Hello my vintage lovelies, Hope you have enjoyed your Easter Holidays so far! So what are the must haves this Easter?
The current pattern that is basically everywhere, is checkered and gingham. I love this pattern , it is simple, sweet, cute and affective.
Checkered and gingham has taken over the fashion world, you can find it in lots of different styles of tops, shirts, skirts and Trousers. There are many outfits completely
based on the gorgeous patterns!
One of the reasons I love this pattern is it is an old time classic! This pattern has been a favourite to many people in the past. Including some vintage stars!
And a touch of Audrey Hepburn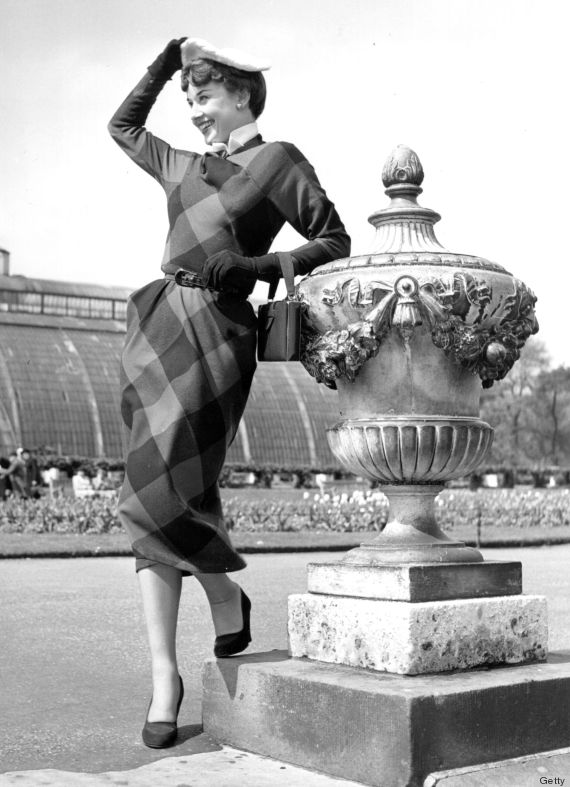 What I found amazing is how today you see people wearing things similar to the clothing above! And it makes me think, do these people know they are rocking a look from some vintage idols!
For me this pattern is totally the Easter look! Lets find some treasures that you can buy for yourself as a special Easter Treat!
Primark,Traditional long skirt!
Gorgeous simple topshop dress!
Topshop, gorgeous mini skirt :)
This cute pattern is everywhere, in the shops and online! So there are no excuses. Give this old time pattern a chance, you wont be disappointed! Maybe even experiment in the dangerous world of pattern on pattern like we did in the "Carrie Bradshaw" inspired post, Click HERE to view.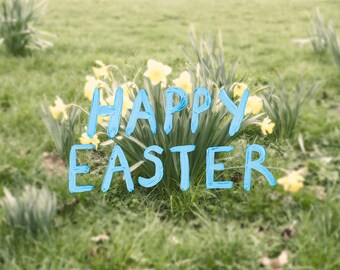 I hope you enjoyed the article my cuties! Have a great Easter, and wow family and friends with your checkered/gingham outift inspired by us! Please share our blog with your friends and family too! It would be much appreciated :) Dont forget to follow us on twitter and like our page on Facebook, for more updates and behind the scenes information! Click
HERE
for links. In fact if you yourself have a love for this pattern, please comment below, or even send a picture of your gorgeous outfit to us on our Facebook page! Don't forget to also comment any suggestions for other articles, or email us.
Thank you soo much for Reading, and a Happy Easter to you all :)
Lots of Love, Buttercup x