Hey guys!
Its Spring!! Are you excited? We are also almost at 2,000 views! Not bad for the first few months! So I want to take the time out to thankyou all, for being such loyal readers. So THANKYOU!!
But we can't stop here! Share us with your friends and family, comment and get in touch anytime at all! Whether to request an article, give or ask for advice or just for a lovely chat. We here are Vintage Country Rose want to here from you all. And we are always willing to give help to new or potential bloggers!
"Like" Us on facebook or for regular Updates on Articles,( So you will never miss one again!) advice, pictures and background news you wouldn't normally hear! And follow us on twitter @VCountryRose
Vintage Wellies!
I know what your thinking, its still snowing in England, but it should be spring! So to get you in the spring mood, here are some beautiful Vintage Wellies, all at affordable prices :)
Maybe it will inspire you to go on some walks, in the country, woodland, or beach! And finally get the exercise routine you planned in January into gear! Or maybe... you can just stay at home admiring your new wellies. Its up to you.
So without further ado, here are my favorites!
From the Factory Shop!
I have these ones exactly, and always get complements with them! People find it shocking that they were only under £20 pound from The Original Factory Shop!
The colour looks gorgeous, and they are very comfortable! I also haven't been able to break them yet, they also have the great ability to go with anything!
£16 from Peacocks,
beautiful lace up wellies!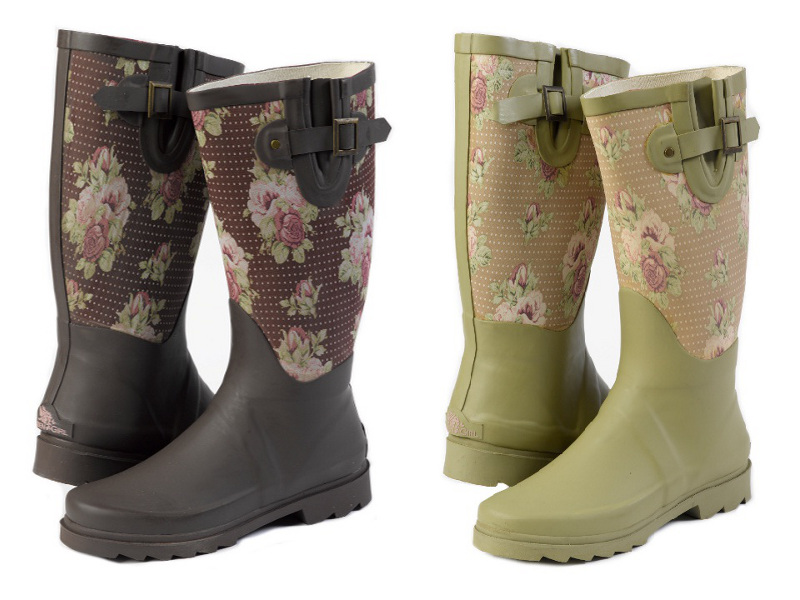 £12.99 New From Ebay "Buy Now"






Spotty wellies just help to add that little pezzaz to a normally boring day, or outfit!




£35 pound from BloomingDirect and gorgeously spotty! What more could you ask for? Available online too! Bonus points!
Alternatives!
www.osoyou.com
www.pressloft.com These are so cute!!





Short-style wellies!

My fave!
Are these not the most beautiful thing..you have ever seen! We want!! Simple and small, and so easily wearable. Lust!! And reasonably priced too!
£37.99 from The Welly Shop
Alternatives :
37.99 from New Look

£25.00 Topshop!




Splash-out Wellies!




Its safe to say, I will never be able to afford these wellies. But they are stunning, so are a few we can lust at for a while :)
The Ultimate in Glamerous Wellies from Hunter. Priced around £145 pounds.
From joules, and just gorgeous! Brighten up a normally cold day, to get you warmed up and walking! Priced around £69.99!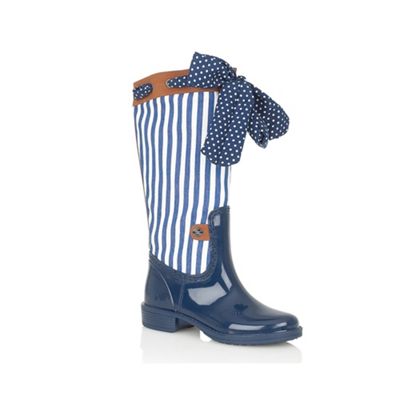 Ahh, maybe for an Early Easter present for myself :) From Debenhams priced around £65.00
Thanks for reading chums! We put out new articles every Thursday and Sunday.
Lots of love,
Vintage Country Rose co! xxxxx

Other Articles you may like!