There is soo much more that meets the eye in Norfolk. The Country Rose and myself have been exploring opposite aspects of Norfolk! We have spent the day exploring the one and only city in Norfolk and then moved on to explore the country side and local areas! Norfolk has so much to offer, and in this article we will tell you all about it....
Beaches and Norfolk Coasts!!
There are so many beaches in Norfolk, as we are fortunate enough to be right by the sea! It is such a lovely place to go for a walk , and to go fossil hunting!! We have so many beaches to explore each with a different story! Here are some Pictures...
Wells Next to The Sea! What a cute beach this is , i simply love it , the town is so friendly, and there is the cutest ice cream van there, selling some of the best ice cream ever... Guaranteed, it is unusual compared to others as it is Covered in fake grass with Daisies, such a cute creative idea, in the home of Norfolk so many wonderful ideas occur :)
Sheringham! Sheringham is such a lovely town and there is no better place to go on a hot day but down to Sheringham beach, i myself enjoy body boarding there when i can (which isn't that often thanks to Norfolk weather!)
Cley Next to the Sea! Cley is so sweet, with such a lovely beach that has wonderful views , It also has such a gorgeous nature reserve which if you come down here , is so worth a visit!
There are so many other beaches like Holkham , Hunstanton , Blakeney , Cromer... etc..
But unfortunately there is so much more to tell about Norfolk!
Norfolk has so many little farms, and i think it is soo sweet that they can keep going and aren't over taken by big companies!! We need the food and we need to support all the farmers, Thank you for you're hard work!!
Norfolk has so many cute little Towns, one in particular close to my heart is The Georgian Town of Holt! It has so many sweet little shops and is such a fun place to explore, it has amazing Tea-Rooms and great antique shops! They are very friendly there and i just love it!! Great way to spend you're day!!
Here are some Cute little picture!!
I simply can't write an article about Norfolk with out saying about this small cute little restaurant called Wiveton Cafe!! You can have a meal or go for a cup of tea and cake, Pick strawberries, and going round the land they have there!!
They are so welcoming and colorful and soo worth a visit!!
How Hill! This is right by the Norfolk broads and is a lovely place to go visit , with boat tours to see all of Norfolks wild life, and pond dipping! You can find out about it's history and learn what it was like to be in there shoes in the olden days!!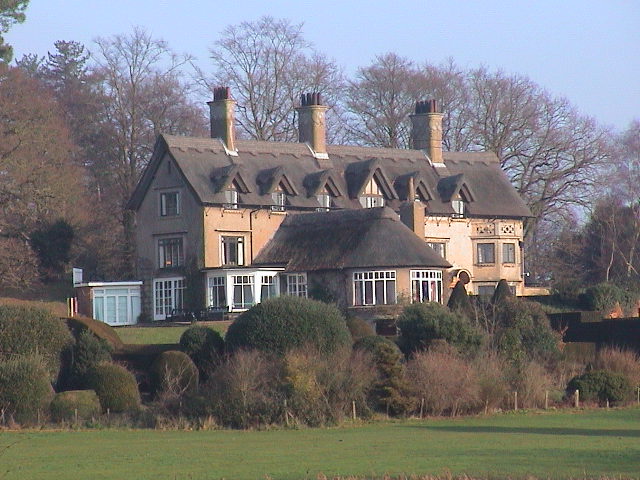 The one and only City in Norwich!! A place to shop till you Drop haha!! I Love it and it has such a variety of shops , all cute :)
There is soo much not said about Norfolk!! But i would literally be here for years! So why not come and see for yourself...
Visit Glaven Valley for some hospitality details if you would like to stay they have a gorgeous range of holiday cottages and places to stay!!
in particular, a favorite of mine is Turnip Barn!!
Thank you again for reading and all you're support, i hope you enjoyed having a little taster of Norfolk!!
Much Love,
Buttercup x
Pictures are from Google. We have no ownership or copyright over these letters. All copyright belongs to Google.com and the original owners.