Patterns and Pastels!
Hello all, Hope everyone is having gorgeous weather, and looking great in their vintage swimsuits suggested by The Country Rose , if you haven't read this fabulous article then, click here!
Anyhow , i really need to do an interior blog for you guys, since i have been covering all the events recently!
Today i am going to do a boys room for everyone , shabby chic style!
Patterns and Pastels, i love both those words to pieces and i personally think they are two words combined for life!
Lets start off by the wallpaper, many people could think this is a tough thing to select, but is couldn't be anymore simple! The trick is to take the pattern from the wallpaper and use it for other little touches in the room like a cushion or use to make a patch work quilt or rim the curtains with it! If you can't find material in the same pattern as your wallpaper you simply pick a colour from it and yes that colour , it all ties in well which ever way you do it!
This is a simple and easy yet effective wallpaper for any room!
Lets take a look at some selections i have made for wallpapers...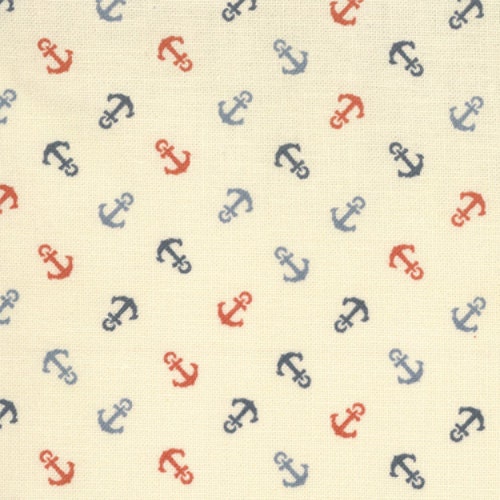 I love this pattern and chose it in particular because it had more than one colour in it giving you a wider choice of accessories!
Right now then , having showed those wallpapers it sometimes can be nice to simply have pastel walls and a patterned carpet, For example:
The furnishing in this is quite cunning , with a mix of modern and shabby chic styles! for example the bed is modern , yet the chair and back cabinet are shabby chic!
Now you are probably wondering , how i will do the furniture! well this is easy too! Shabby Chic is by far not just a feminine thing, take a look at this furniture, it is just so cute!
I have never seen anything like this bed, i love it, one of a kind , so unique!
These cabinets give off that old vibe , but are still cutting edge in style!
Last but not least, the lovely plush chair!
Striped , or neutral colours with a pillow on to add some colour maybe, make a great chair!
Well there you have it! It is easy to make a boys room when you know how! As always comment questions and ideas for future articles below! I hope you enjoyed this article and as always follow us and support us on our websites! For more information click here! Thank you for reading :) Have a lovely week, Much Love, Buttercup x
Pictures are from Google. We have no ownership or copyright over these letters. All copyright belongs to Google.com and the original owners.