from HeySailor.com
Vintage Rings and Necklaces!
Hello guys! Today I will be showing you my latest favorites in Vintage Rings and Necklaces. Hope you enjoy and feel free to comment your favorites.
I Would love to hear from you!
Unique!
Vintage doesn't always have to be top trend,its the perfect base for individuality.
And plus, buying unique things means other people won't have the same stuff. Woohoo!
These Unique vintage buys are just so cute!
Too stunning for words, available
From John Greed Jewelry
Another Classic from
John Greed Jewerly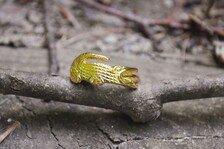 Bright!

The design is a 1980's
Classic! Buy it from
Etsy Vintage.
From Miss Selfridge, a cute collection of rings for only a Tenner!
Bright and Beautiful never goes out of style. So buy jewelry that will always stay hip, whilst staying with the vintage theme.
Animal designs!
These items of jewelry are so easily wear-able, and add that extra bit of detail to an outfit. Nature is one of the most beautiful things, so why not wear it?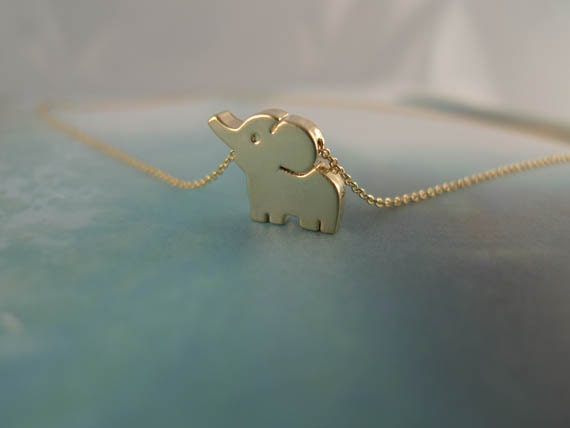 Cute as a button. From Etsy
From Babi-online
Accesories!
Swallows are magestic and beautiful,
why not wear one?
This one is from Ebay
Cute Little Touches!
sometimes your outfit just needs something, a little touch to wrap it all together. This is when I head to my vast collection of jewelry, and find something to complete the look.
These are some of my favorite little touches.
Thankyou for reading! What are your favorite Vintage Rings and Necklaces? Comment them below. Tweet us at @VCountryRose, and remember to "Like" us on Facebook for updates whenever we release a new article.
Ps, Norfolk Show tomorrow! Read my Quick Post on the DailyBlog section.
Pictures are from Google. We have no ownership or copyright over these letters. All copyright belongs to Google.com and the original owners.